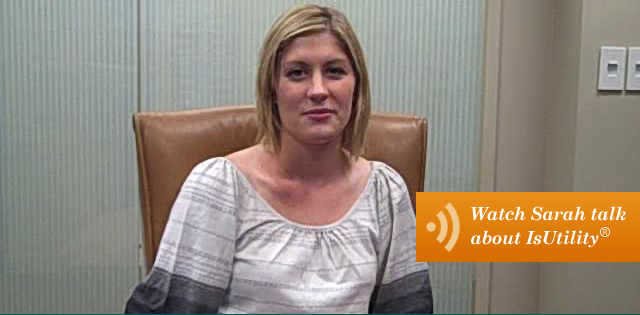 "We switched to IsUtility two weeks before Hurricane Ike, which was, I think, the best decision Moody Rambin ever made."
- Sarah Lever, Moody Rambin
Running a business and scrambling to prepare for disaster can be a daunting and time-consuming undertaking. But it doesn't have to be.
IsUtility® clients have worked through three hurricanes and one tropical storm - without the worry of lost data or productivity - backed by the security of a 99.9% uptime guarantee.